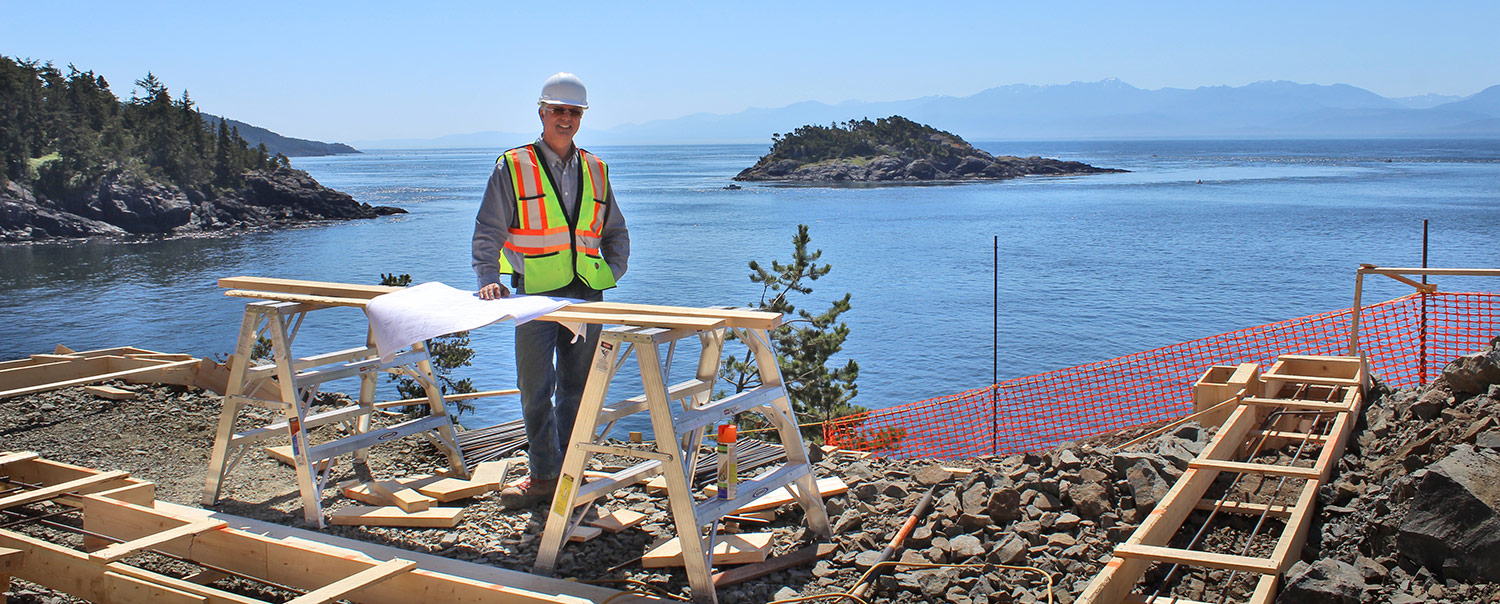 Bob Gill, B.Sc. President Pacific Concept Developments
Bob Gill has been a premier home builder and project manager in Greater Victoria for over 30 years. He holds degrees in Biochemistry and Microbiology from the University of Victoria.
Bob provides strategic vision and sophisticated management skills into each and every project. He has strong organizational leadership and takes pride in making a positive impact in the construction industry. Bob was elected President of the Canadian Home Builder's Association- Victoria in 2008-2009. Bob's personal commitment to total satisfaction gives you the security of knowing that your project is in the hands of an accomplished builder with an impeccable reputation.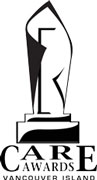 Pacific Concept Developments has won a multitude of awards from the Canadian Home Builder's Association, Victoria Real Estate Board, Premier Home Awards, Business Examiner, and local Municipalities. We are proud of the many award winning projects we have created throughout Greater Victoria.
We build to have minimum impact on the environment, our projects are designed to be high performance energy efficient homes that embrace healthy living and offer unique designs and stylish quality features.
Our success is measured by the degree to which we exceed our clients' expectations and the achievement of their project goals and objectives. We understand that building a home is one of the most significant financial and emotional investments our clients take on in their lives. We understand this on every level and are committed to helping our clients turn their dreams into reality.
Whether the project is residential or commercial, contemporary or traditional, we invite you to discover the high quality, affordable value and professionalism of Pacific Concept Developments.
Find out how you can have that dream home or project you have always wanted.
Pacific Concepts Developments is ready to build for your future.